Your Funds Are Safe With Us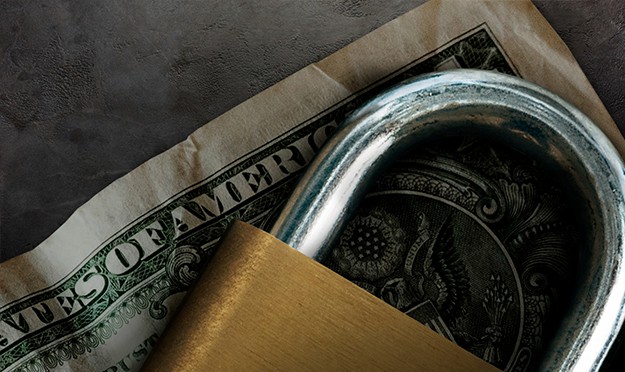 While turbulent times may cause people to worry about their financial security, you can rest easy knowing that your funds are insured at USF FCU. We have always been — and will always be — dedicated to providing financial solutions that improve your well-being.
As a USF Federal Credit Union member, feel confident knowing you made a safe and sound decision by choosing to bank with us.
How We Keep You Safe
All USF FCU shares and deposits are insured for at least $250,000 by the National Credit Union Administration. The NCUA's National Credit Union Share Insurance Fund (NCUSIF) is backed by the full faith and credit of the United States government. And for members who have assets exceeding $250,000, we even offer excess share insurance. Some banks and financial institutions fail to provide these protections for their members, but unlike them, we prioritize your financial safety and security.
Our Gratitude
Thank you for counting on USF FCU to be your trusted financial partner. We appreciate your continued loyalty and look forward to supporting you throughout your financial journey.
« Return to "Blog"