Political Fundraising Scams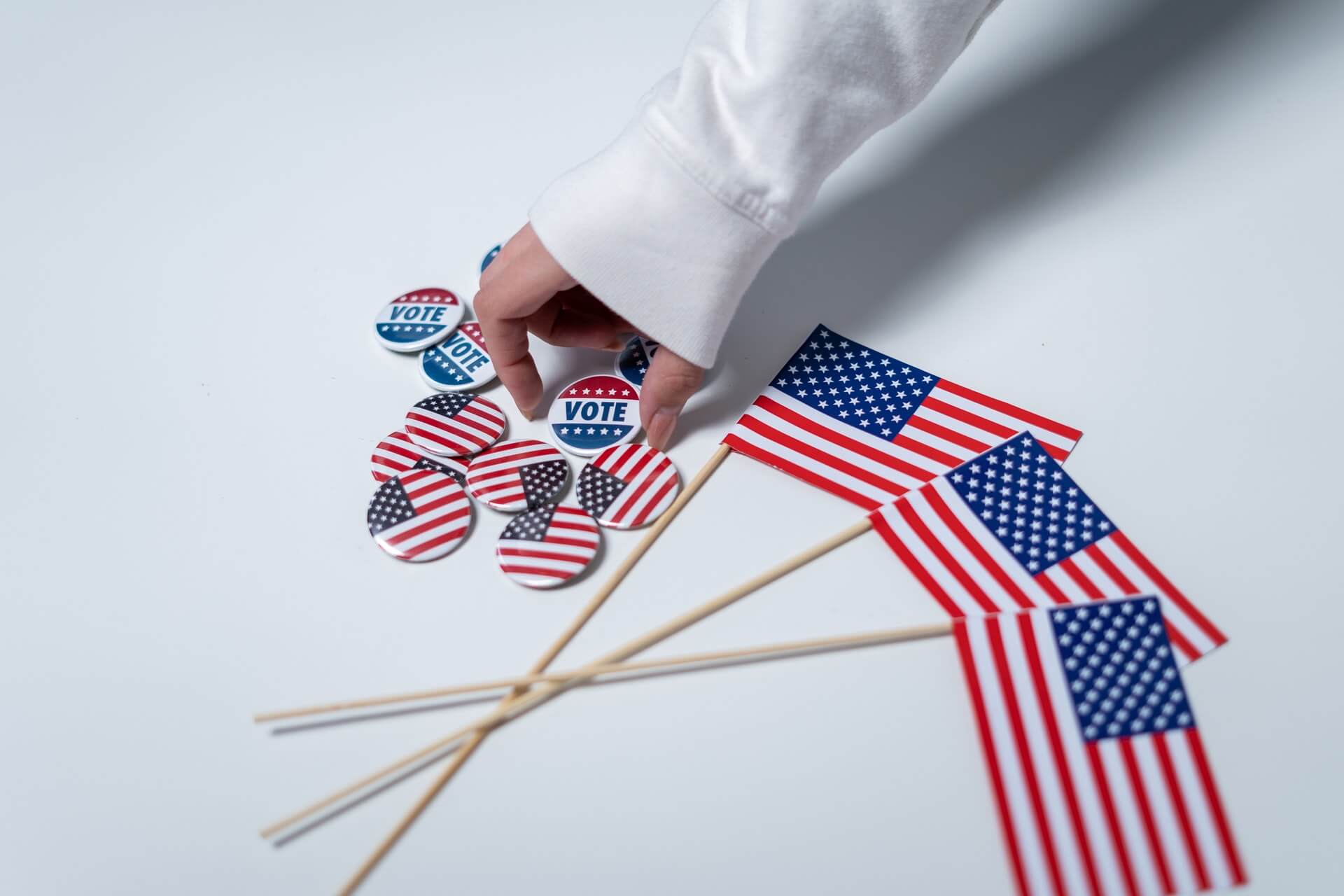 The Better Business Bureau (BBB) is warning of an uptick in political fundraising scams seeking to collect donations allegedly going toward a candidate's campaign or specific cause.
Here's all you need to know about political fundraising scams:
How the scams play out
In a political fundraising scam, the victim receives a call from someone claiming to be collecting money for a political candidate or cause. The caller is aggressive and demanding until the victim agrees to make a donation. They will also insist on immediate payment. The victim, not recognizing the scam, willingly donates money — which goes directly into the scammer's pockets.
In another variation of this scam, the victim is targeted by a bogus online ad or email. After clicking on the ad or embedded link in the email, the victim is directed to donate funds. Here, too, the money goes directly to the scammer.
Red flags
To spot a political fundraising scam, be on the lookout for these red flags:
Fundraising email has grammatical errors and spelling mistakes
Caller urges voter to make an immediate donation
Caller or email insists on payment by specific means, such as wire transfer or prepaid debit card
Email is sent from an insecure domain
Email is sent from a domain that does not have a legitimate online presence
If you'd like to donate
If you'd like to make a donation to your favored campaign or cause, follow these tips:
Donate directly on the candidate or cause's official website.
Never make a donation on a website that has an insecure address.
Be cautious of phone solicitations for donations.
Research any cause you'd like to donate to by researching FEC.gov or the Center for Responsive Politics.
Don't donate to a cause that does not ask for your citizenship status.
When donating funds, it's best to use a credit card.
If you spot a scam
The FBI urges all citizens to report any election scams to a local FBI field office as soon as possible.
« Return to "Blog"